Choosing the Perfect Venue for Your Dream Oceanfront Wedding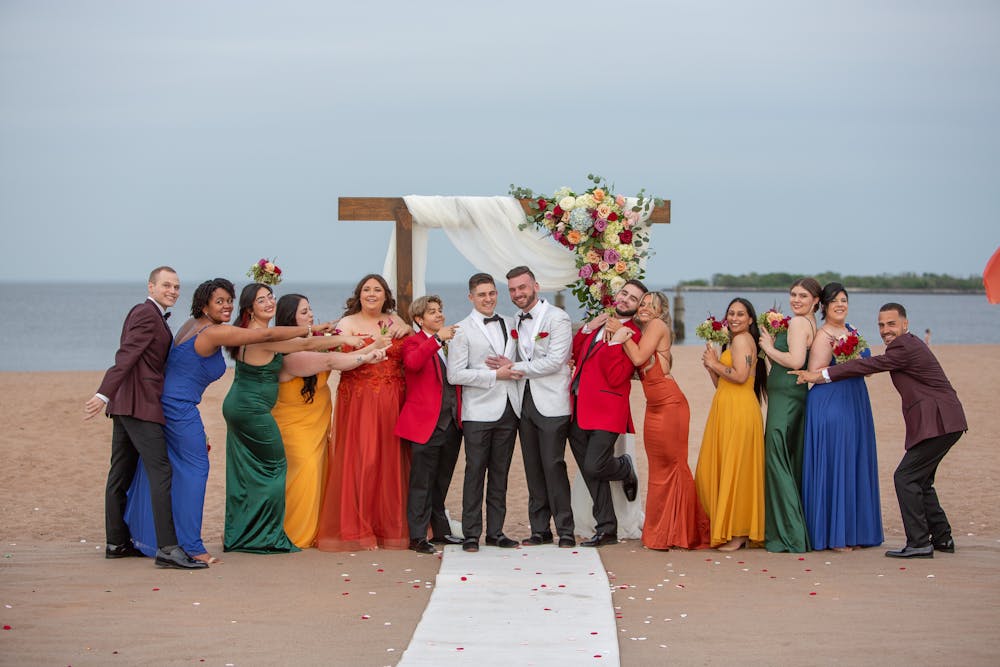 When it comes to planning your dream wedding, one of the most crucial decisions you'll make is selecting the perfect venue. And if you're envisioning a romantic seaside affair, look no further than The Vanderbilt at South Beach.
Nestled along the shore of South Beach in Staten Island, this oceanfront wedding venue offers everything you could possibly desire for an unforgettable celebration. With its stunning views, luxurious amenities, and impeccable service, The Vanderbilt at South Beach sets the stage for a truly magical wedding experience.
The breathtaking ocean vistas at The Vanderbilt at South Beach provide an awe-inspiring backdrop for your special day.
Imagine exchanging your vows with the soothing sound of crashing waves in the background and a gentle ocean breeze caressing your skin. Whether you're planning an intimate gathering or a grand affair, the venue offers a range of indoor and outdoor spaces that can be tailored to suit your vision.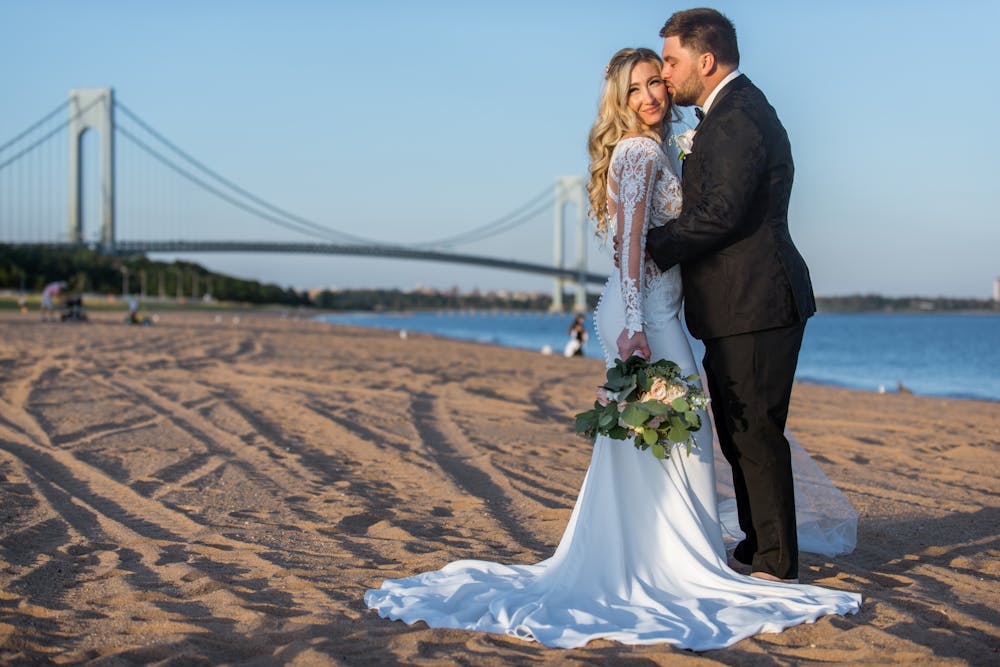 From elegant ballrooms with floor-to-ceiling windows that showcase panoramic ocean views to charming outdoor terraces perfect for al fresco ceremonies, you'll find a space that reflects your style and creates a truly unforgettable ambiance.
Aside from its picturesque setting, The Vanderbilt at South Beach boasts a team of dedicated professionals who are committed to bringing your wedding vision to life.
From the initial consultation to the final send-off, our experienced event planners will guide you through every step of the planning process, ensuring no detail is overlooked.
Whether you're envisioning a lavish reception with a gourmet menu or an intimate beachfront gathering with a cozy atmosphere, the venue's talented culinary team will create a customized dining experience that delights your guests' palates.
With its exceptional service and attention to detail, The Vanderbilt at South Beach is the perfect venue to turn your wedding dreams into a reality. Choosing the ideal venue for your wedding is a decision that can set the tone for your entire celebration.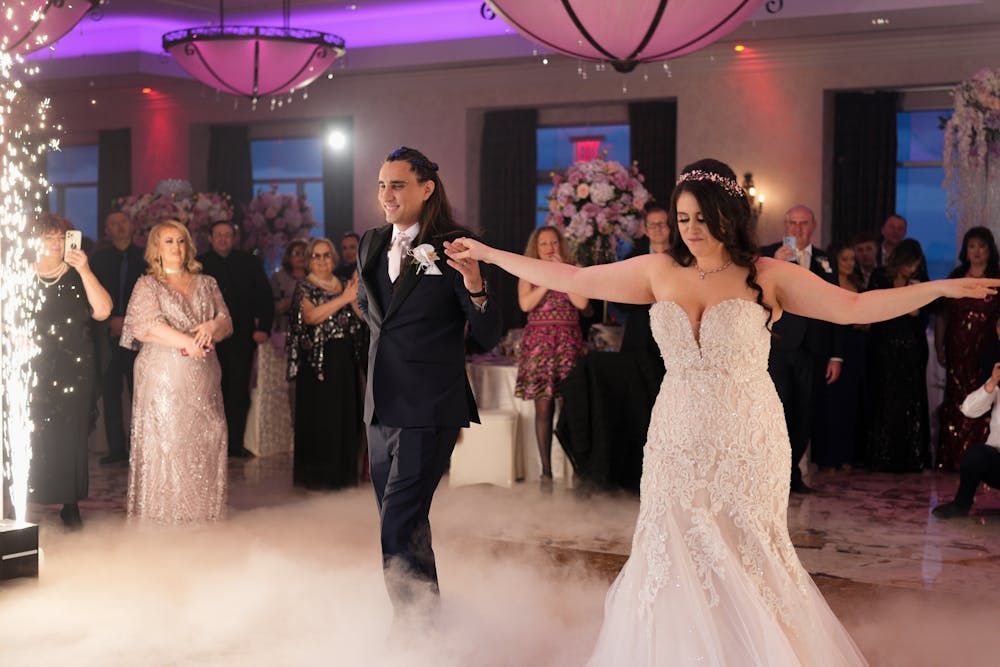 The Vanderbilt at South Beach offers a stunning location, breathtaking views, and a dedicated team that will go above and beyond to make your special day unforgettable. So, take a leap and let The Vanderbilt be the backdrop to the start of your happily ever after.
Don't just take our word for it! Join us next month for an exclusive Real Wedding Spotlight from one of our happy couples!