10 Tips: to ensure that your skin is Wedding Day ready!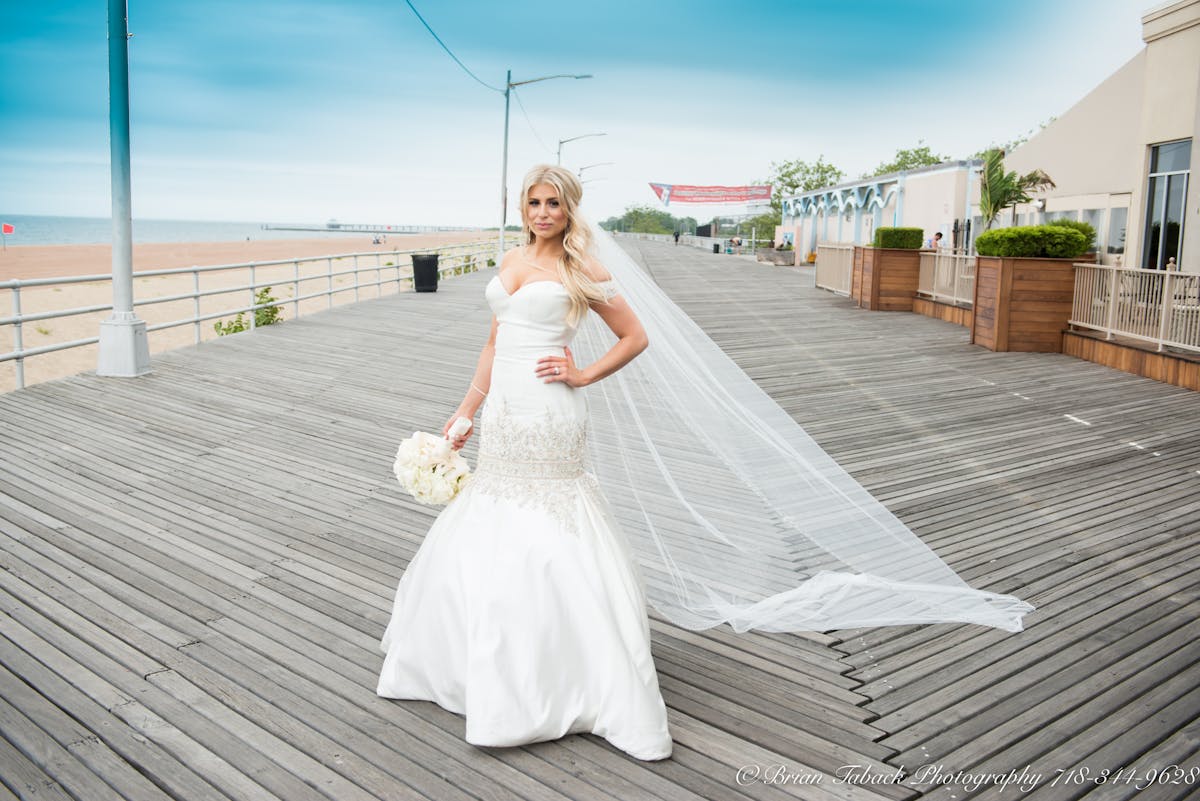 Here at the Vanderbilt at South Beach we love to help the brides look their best. We spoke with the best in the industry and found these great products to help your skin look its best on on of the most important day of your life.
1. Sunscreen
We all know how important it is to protect our skin fr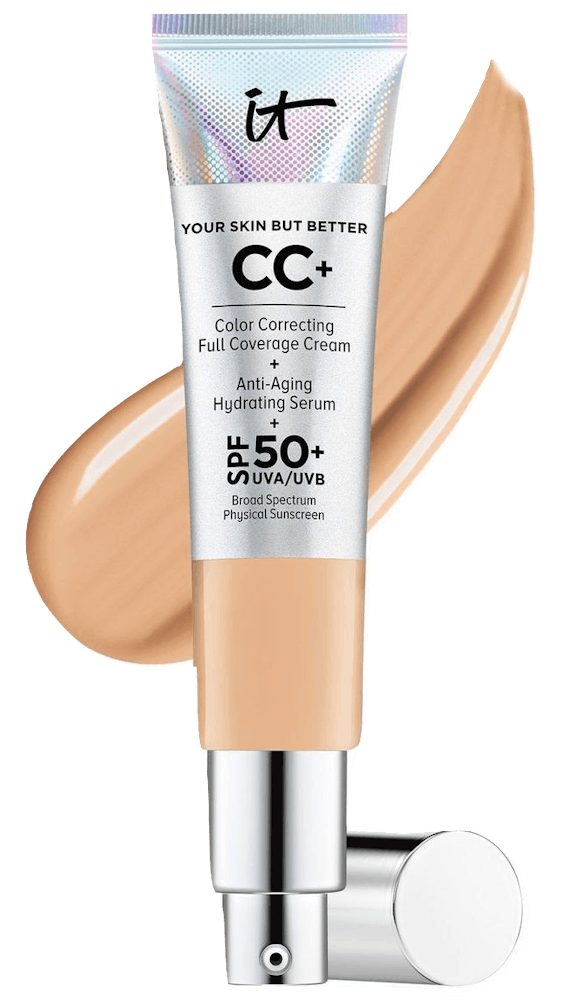 om sunburn, but it is especially important when preparing for your big day! Sunspots may be easy to conceal with makeup, but wrinkles are not! Use sunscreen whenever you plan on spending time outdoors or use face products that already contain SPF to avoid wrinkles and fine lines from forming before your wedding day.
Clean skin = happy skin! It is important to use a cleanser twice a day, once in the morning and once at night, to remove any excess dirt, pollution particles, and makeup that can lead to impurities and breakouts. Pro Tip: Avoid foaming cleansers as they can be harsh on the skin. They remove too much sebum, disrupt your skin's pH, impair your face's probiotic balance and, in turn, lead to inflammation, irritation, and dehydration.
3. Toner

A toner should be used twice a day as well, after cleansing, with a cotton ball or pad. Toners help remove impurities by shrinking pores and providing key nutrients to the skin. They minimize moisture depletion, restore your skin's pH, and leave your face looking bright and hydrated.
4. Serum

A serum should be applied twice daily, after using a toner. There are a variety of serums available with different ingredients and purposes that may be tailored to your skin specifically. Vitamin C serums work well to provide the antioxidants necessary to promote collagen production in the face leaving skin bright, firm, and hydrated.
5. Eye Cream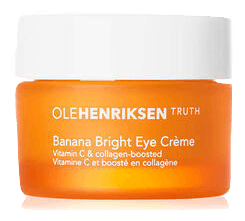 Eye cream should be applied twice daily, after your serum dries. It is extremely important to hydrate under your eyes as well as your eyelids to decrease the incidence of wrinkle formation and to ensure flawless application of eyeshadow and concealer for your special day. Some eye creams contain collagen boosting ingredients as well as color correcting pigments to eliminate fine lines as well as dark circles with application of the product.
6. Moisturizer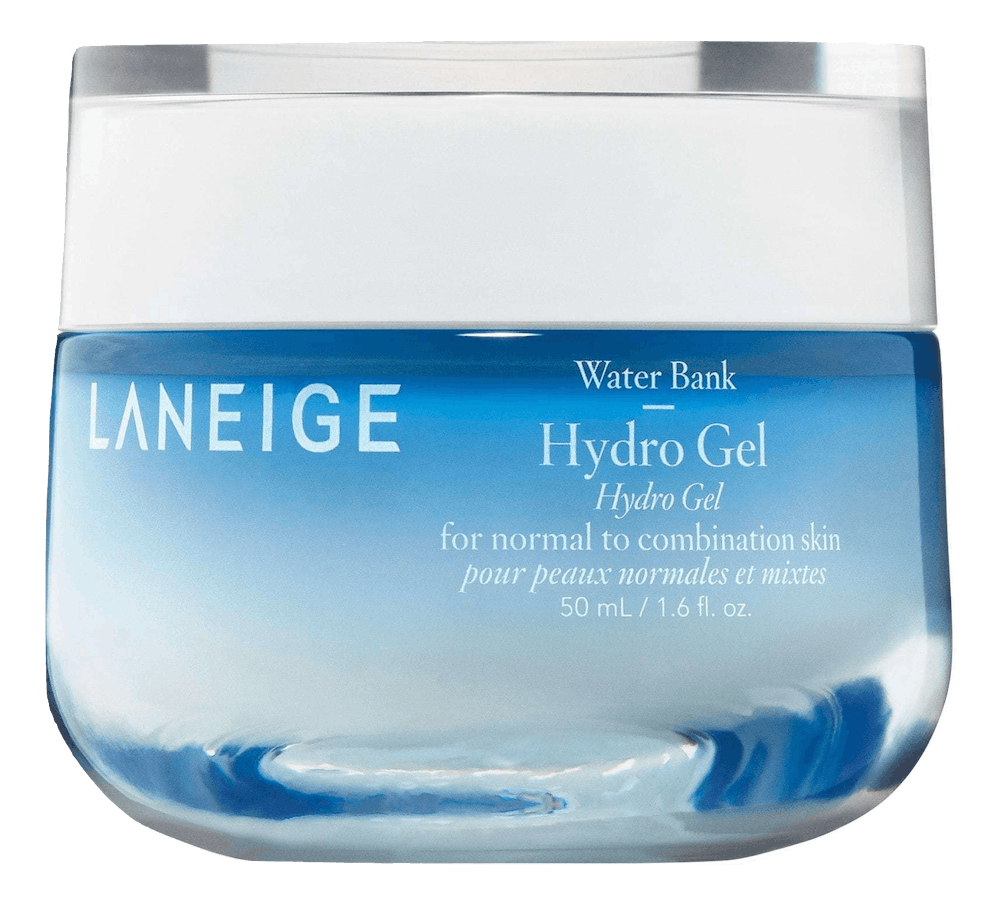 HYDRATION IS KEY! Many clients are afraid of looking oily or greasy on their wedding day, and as a result they do not moisturize their skin properly in preparation for their big day! The more sebum you remove from your skin, the more your skin will produce to compensate for the imbalance. Moisturizers that contain hyaluronic acid have amazing outcomes and are highly recommended.
7. Exfoliator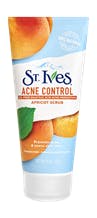 An exfoliator should be included in your skin care regimen twice a week, after using your cleanser and before using your toner. The purpose of the exfoliator is to remove dead skin cells, increase cell turnover, and leave the skin with a deep cleansing that promotes skin rejuvenation. However, you should not use an exfoliator more than twice a week, as it can cause irritation, inflammation, and breakouts if used too frequently.
8. Face Mask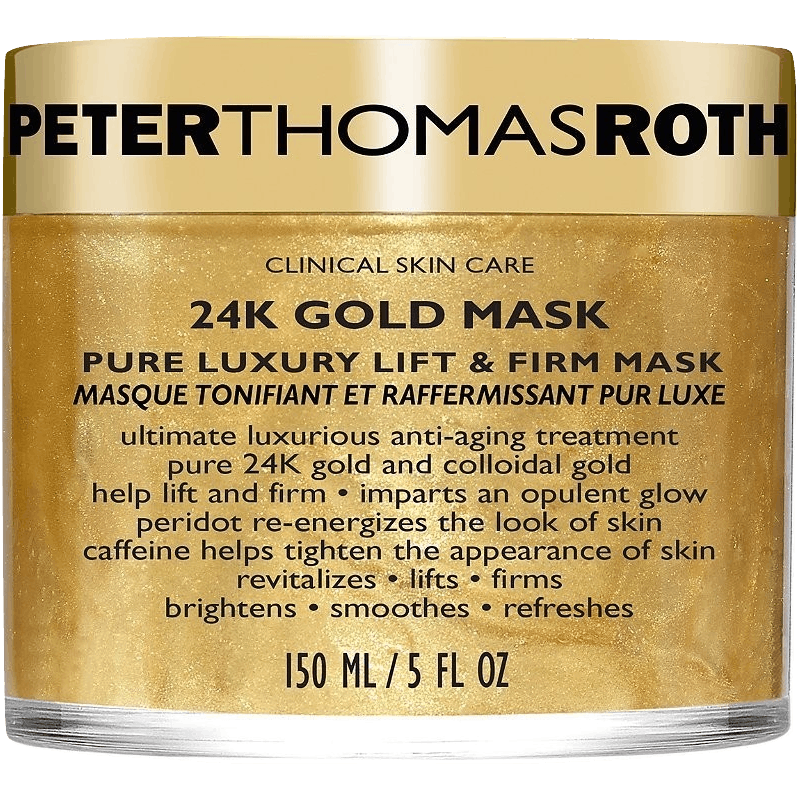 Face masks should be used twice a week, after your cleanser and before your toner, to target specific skin needs. 24K gold and colloidal gold masks lift and firm the skin, leaving the face looking smooth, radiant, and revitalized. Activated charcoal masks draw out impurities and minimize the appearance of pores, fine lines, and wrinkles. Rose extract masks reduce the look of fine lines and wrinkles, hydrate, brighten, firm, and tone the skin.
9. Makeup Removal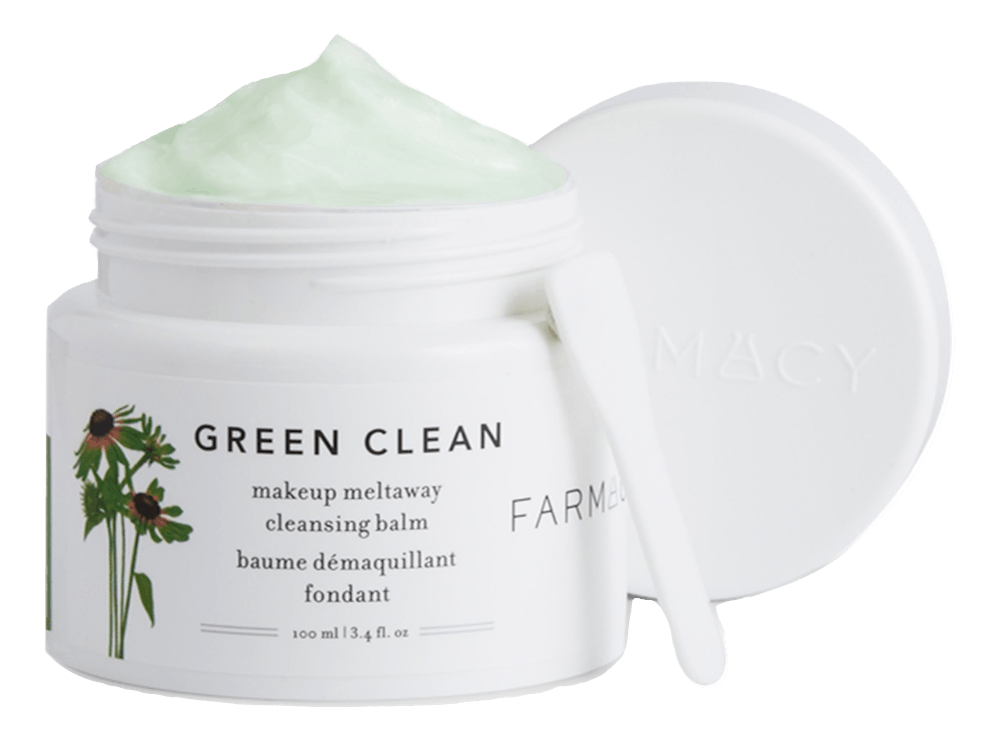 Makeup removal is the key in prophylaxis of impurities for your wedding day. Most people rely solely on one product for makeup removal, most commonly a makeup wipe. Use of the following products, in this order, will remove your makeup completely in order to avoid clogged pores and breakouts before your big day: makeup wipe, makeup cleansing balm, micellar water. After following these three steps your makeup should be removed completely, and you should begin your daily skincare routine starting with the use of your cleanser.
10. Lifestyle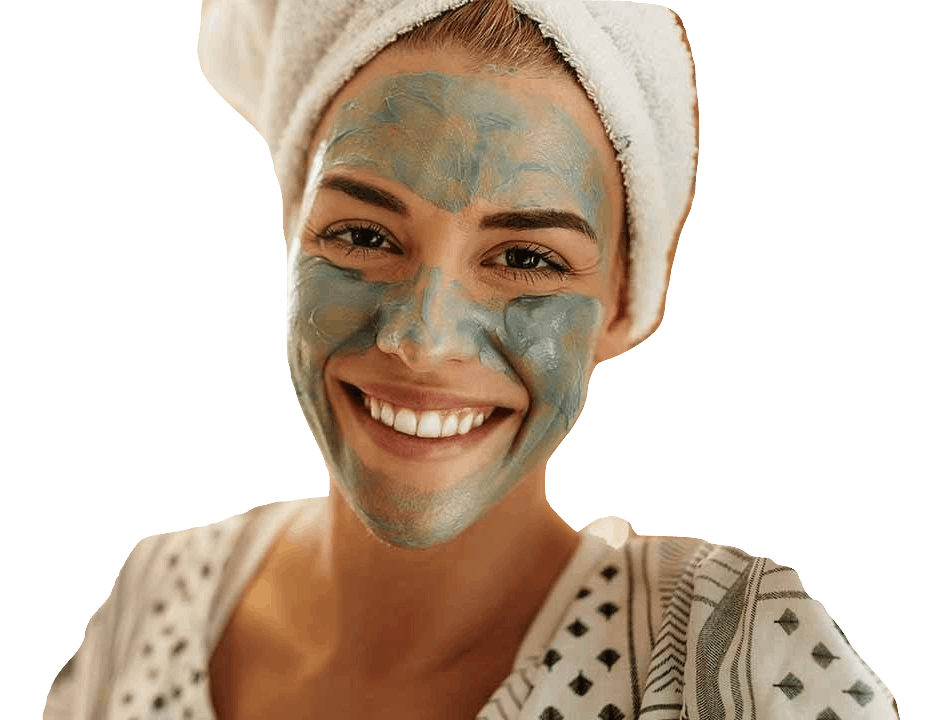 We all know how stressful planning a wedding can be. It becomes hard to focus on our mental health when all we can think about is fitting into our dream dress, picking out the perfect centerpieces, and hoping that the weather doesn't test us. To all the future brides out there, when the anxiety of planning your wedding hits you the hardest, take a deep breath, relax, and put on a face mask because stress causes pimples! Your bridal team is here to ensure that your only job is to enjoy your celebration of eternal love and happiness with your spouse! Wishing all the future brides a perfect wedding day in which you look and feel beautiful inside and out!
Written by Briana Fleming, MUA at French Twist Salon
Instagram: @beautyby.breezy @frenchtwist_salon
Email: beautybybreezymua@gmail.com