Main content starts here, tab to start navigating
Michelle Galvano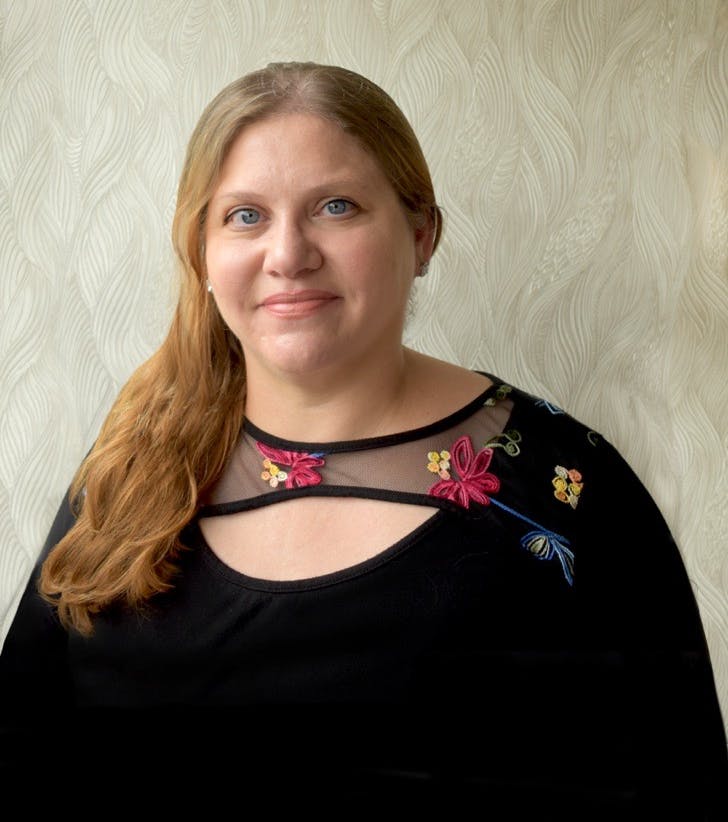 About Michelle
Meet the mastermind behind the seamless success of corporate events at The Vanderbilt – Michelle Galvano! With an impressive 7 years of experience under her belt, she brings unparalleled expertise and a dash of magic to every event she orchestrates.
From high-profile conferences to sophisticated galas, her seasoned insights and innovative approach make her a true asset to The Vanderbilt team.
Having spent 7 remarkable years at The Vanderbilt, Michelle is no novice when it comes to the intricate workings of the event world.
Not only has she mastered the art of event planning but has also developed strong relationships with clients and partners, ensuring every event is a collaborative triumph.
LET'S PLAN YOUR SPECIAL EVENT TODAY!
Recent Client Testimonials
Tiffany

Aug 06, 2003
Exceptional!!
We just got married here last Sunday and I can't recommend it enough. Great location, beautiful inside and outside. It was my dream venue and I'm in love with it. We would like to thank especially to our coordinator Michelle, she is amazing and was so helpful the entire way through. Everything was more than we could ever imagine, all the staff was very tentative and friendly, it was exceptional service. Everyone raved about the food and how beautiful our wedding was.